Achievements
Easy for some, but for me, this is an Achievement




Posts

: 20


Join date

: 2010-09-29


Age

: 36


Location

: Calgary

Grats!

How long did it take you to run it?
Took me at least a greater part of at least an hour to 2, lol. Got lost in there so many times, lol



Posts

: 3


Join date

: 2010-09-27


Age

: 39


Location

: Wyoming

Congrats Wy.....your finally there...now we can run heroics..lol

That would be great!! lol, Now I have to get to 85 *loser music plays "Wah wah wah"* lol. Anytime during the week as long as it's not a Mon, Tue, or Thurs night. After 6 pm during the other days are fine though.
And why is my GS so low?? lol, loser gear I guess, lmao

Who wants a ride?

and yes, this is my Sandstone, lol. Had some help from Dennito. Without his help, I wouldn't have gotten it last night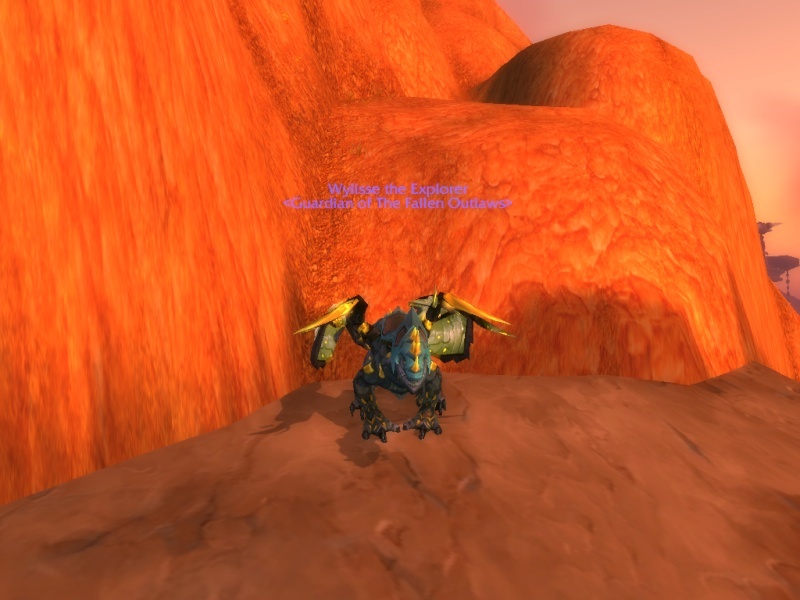 Posts

: 6


Join date

: 2010-12-17


Age

: 38


Location

: b.c canda

this is my 2nd sanddrake that i made for pala
and pala made me